Waste Management System
Smart waste management system in a Smart City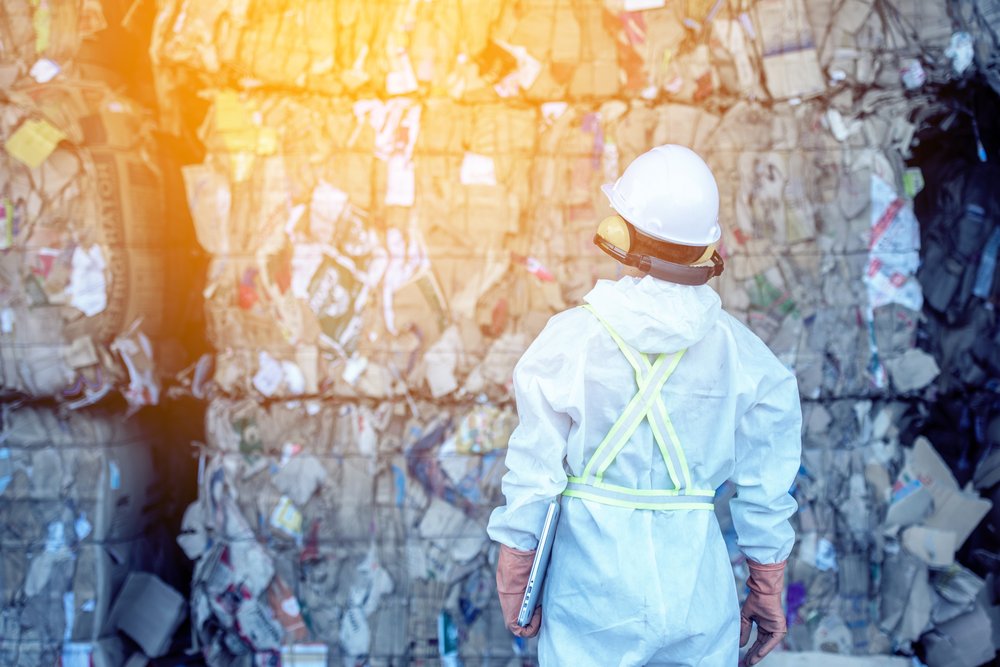 MIP SINGLE CORE LORAWAN SUPPLY
New MiP Single Core LoRaWAN wireless communication module supply by Mipot
Previous wM-Bus and LoRaWan modules supply by Mipot
Benefits:
Electronic System using volumetric Sensor to measure the level of the garbage in the big boxes.
Using the LPWAN technologies (wM-Bus or LoRa) the system reduce the power energy usage (a battery used for 10 years).
Manage of the Smart garbage collection. With this system you reduce the necessity of movements with tracktors so the pollution in the air and the energy consumption.
Smart management of truck fleet.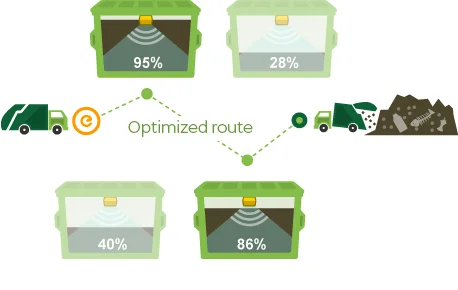 In this schematic we can see how the system manage the route of the trucks.