Smart Maintenance Detector System
Predictive Maintenance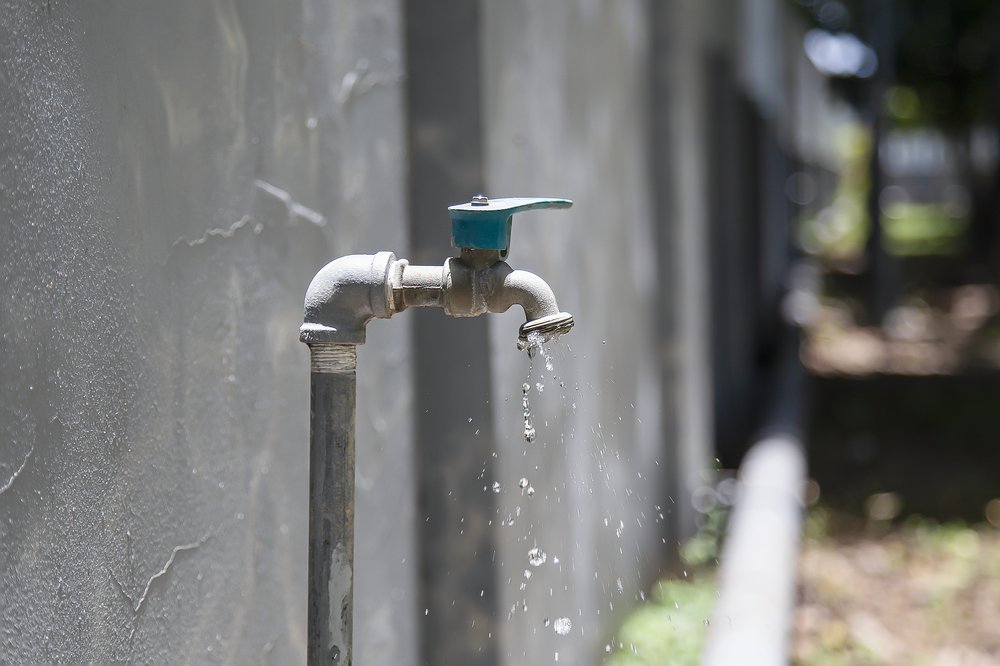 Water Leak Detector
Device to detect the leak of the water in the water pipelines.
Benefits:
Reduce the water consumption.
Eliminate the waste of water due to the leaks inside the pipeline.
Predictive Maintenance of the water pipelines.
More details:
Full Product assembled in Mipot.
Metallic Tube housing with vibration sensor.
Full Electronic Board Production and Final assembly.
Lora Mipot module on board.
Data transmission to a Public Gateway or an USB Dongle produced by Mipot.
Custom antenna design in house.