Water and Gas Metering Systems
Smart Metering in a Smart City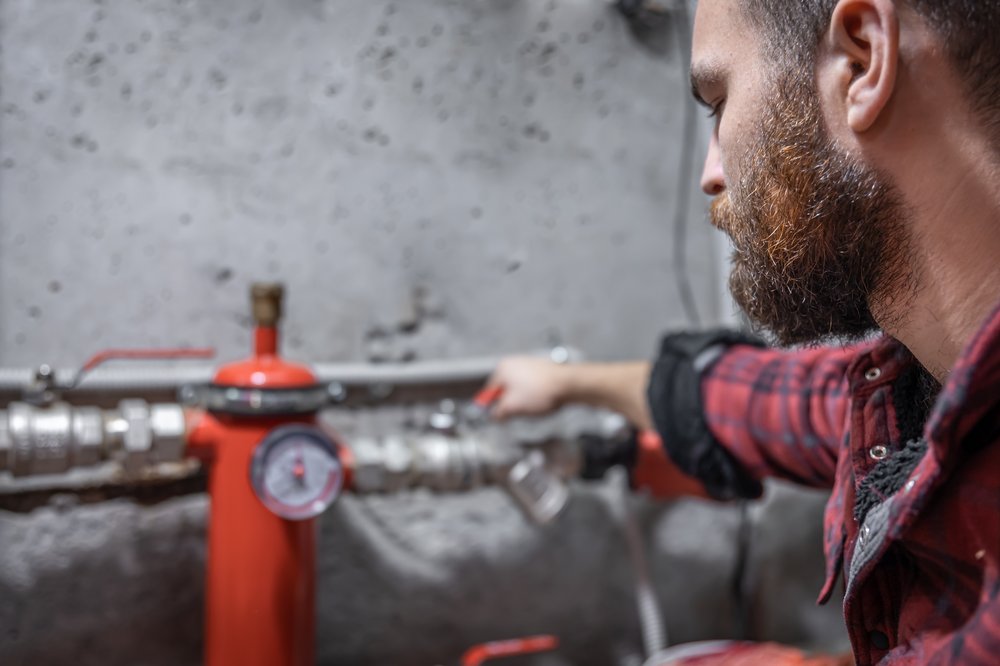 ELECTRONIC BOARD DESIGN and MASS PRODUTION:
Electronic Board Co-Design under Customer SPECS
Used on Analog Meters
Integrated wM-Bus Mipot Chip Set on Customer Boards
Antenna Design on PCB
PCBAs mass production
Benefits :
Remote Control and management of the Energy / Water Consumption.
Time Reduction for the reading of measurements.
Smart City context connection with other devices.
With this system you reduce the necessity of movements with cars so the pollution in the air and the energy consumption.